Muskoka Window and Door Centre glass showers
Add a timeless open concept look to your bathroom with elegant glass shower enclosures. The bathroom is one of the most important rooms in any home.
Bathrooms are meant to be a space for relaxing and feeling refreshed – a good looking bathroom can make homeowners feel comfortable, and even raise the value of any home or cottage. One of the best ways to add an elegant and modern touch to any bathroom is with the addition of a frameless glass shower enclosure.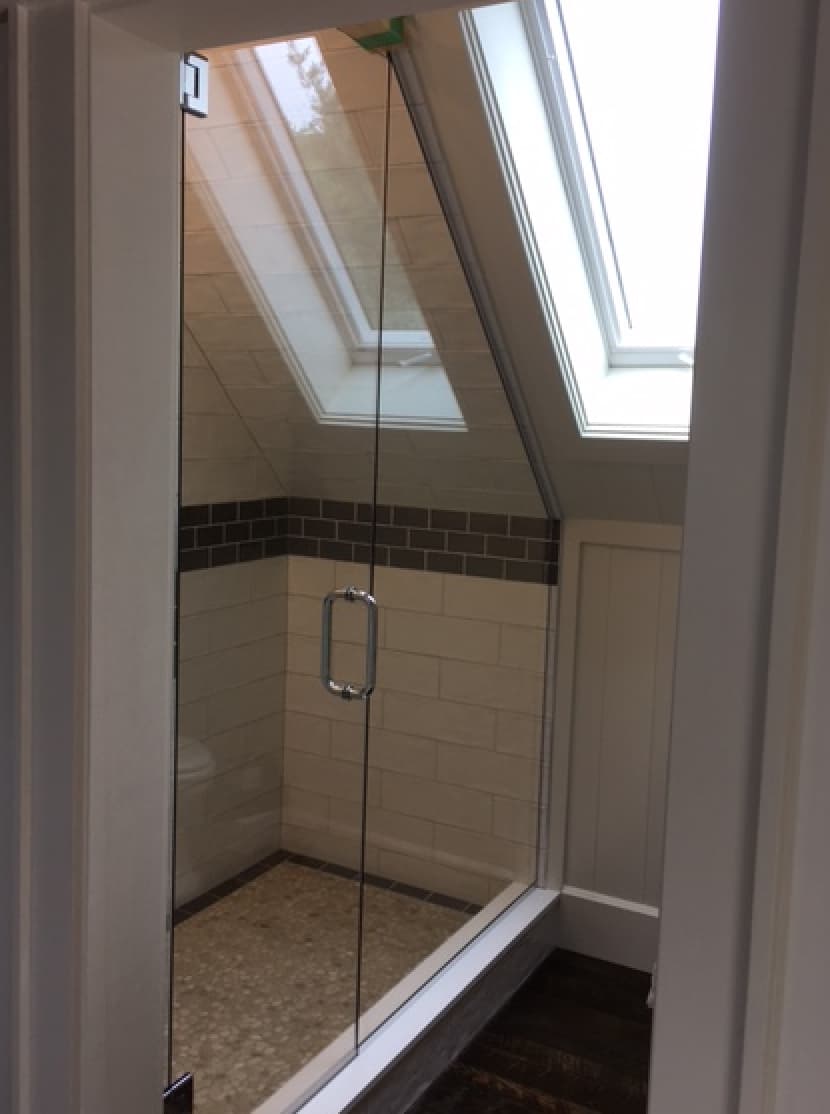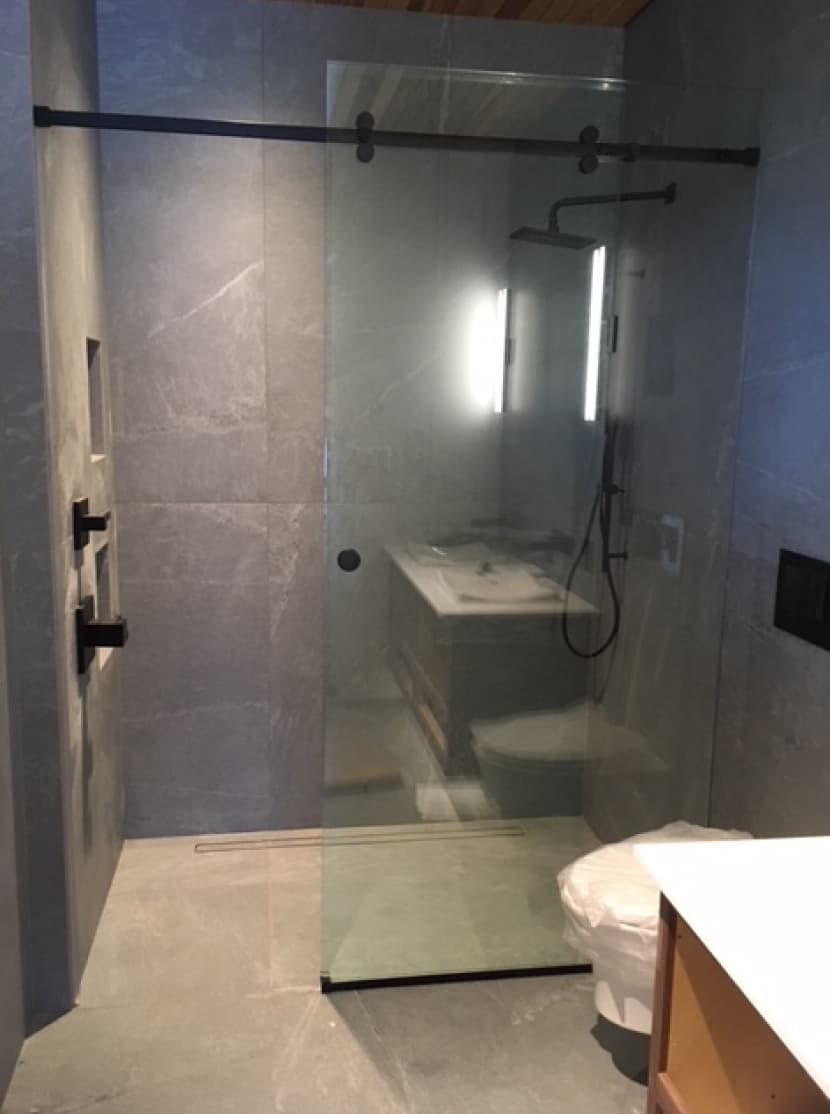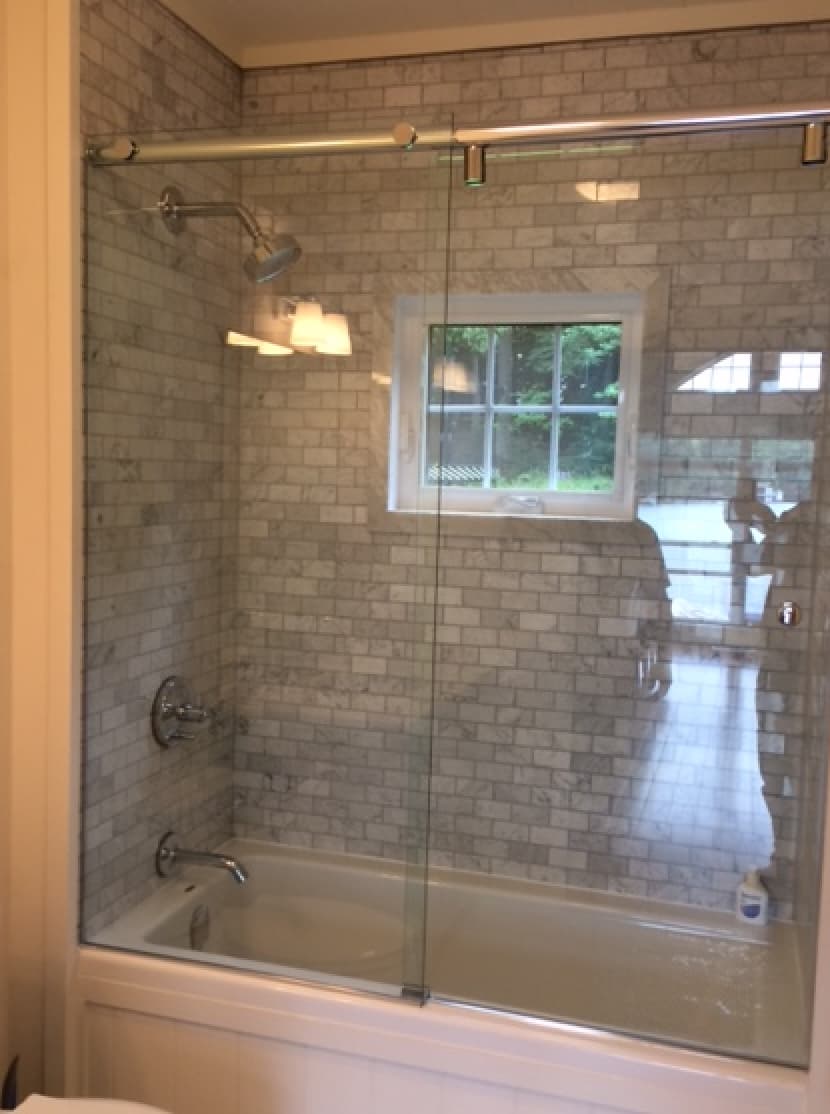 A modern look with a touch of elegance
Frameless glass showers give an open concept look to a bathroom, adding elegance to what could otherwise be a dull-looking area of the home. Our glass shower enclosures have beautiful aesthetics without sacrificing strength and durability. We design every glass shower enclosure to custom needs, using specialty tempered safety glass to ensure durability. With our wide selection of hardware and finishes, you can customize a glass shower enclosure to meet your needs.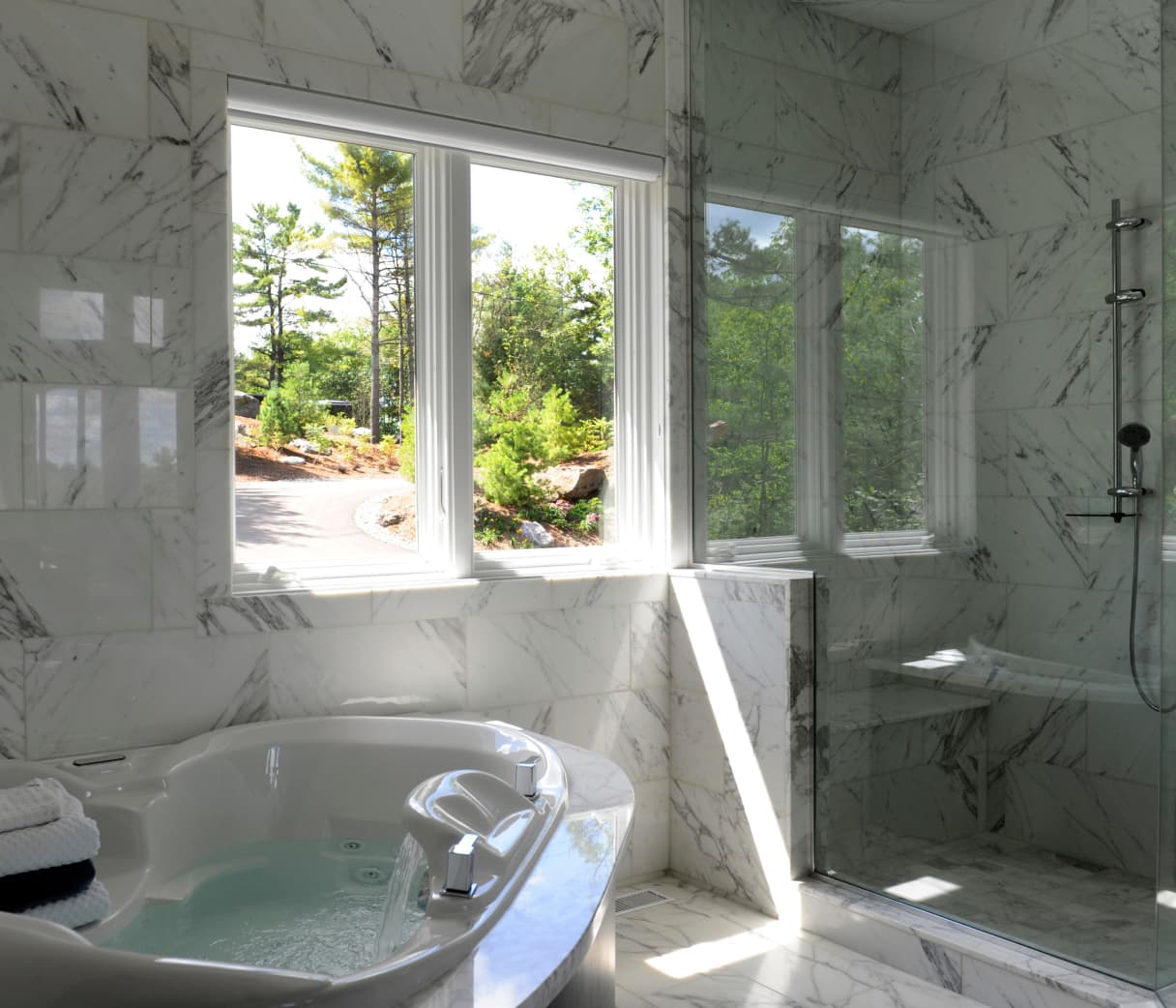 Maximize the size of your bathroom with clean, crisp glass
The clear glass in frameless shower enclosures gives a clean and crisp appearance that maximizes the size of any bathroom. We also have textured glass styles that allow for a variety of breathtaking design possibilities. To make the ultimate statement in architecture, shower enclosures can also be designed with custom-made sandblasted and etched patterns. CRL glass shower enclosure parts are also available. We're the leading local experts in the design and installation of frameless glass shower enclosures. Our experienced team puts our clients first and takes pride in attention to detail, knowledge and experience.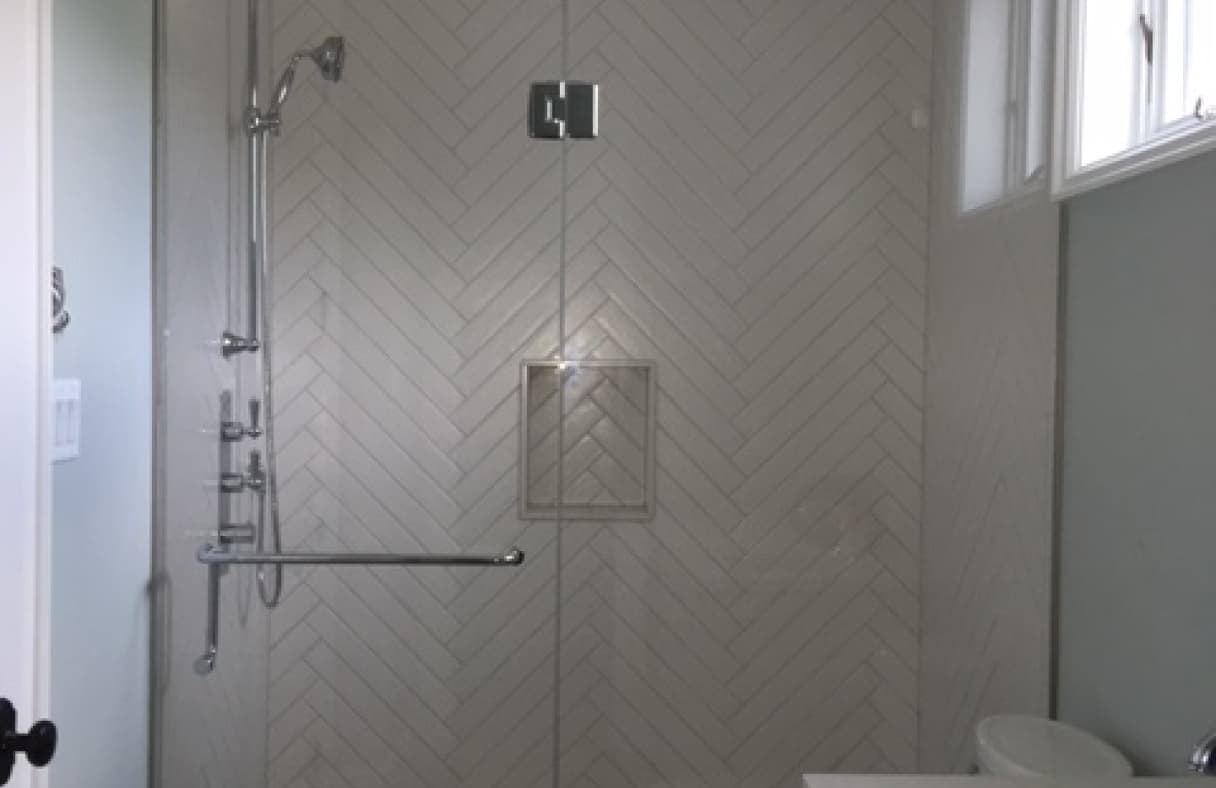 Inspiration for home and cottage
If you can envision it, Muskoka Window and Door Centre can make it happen.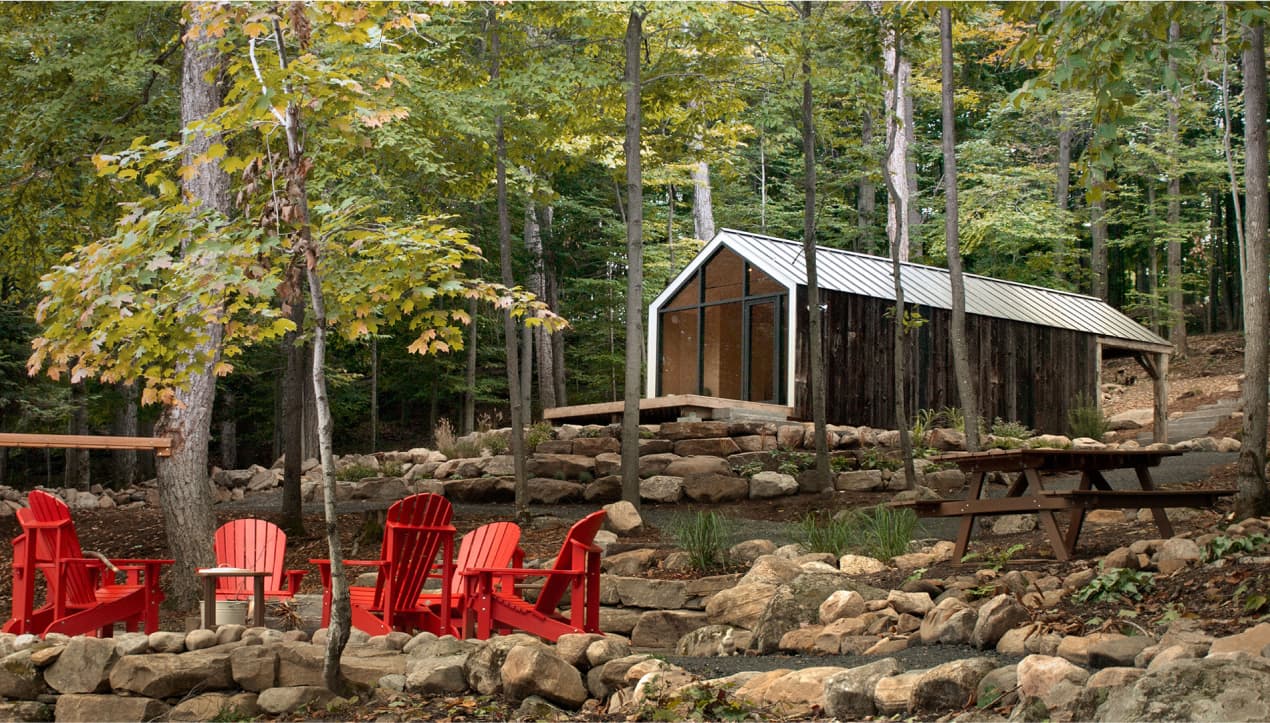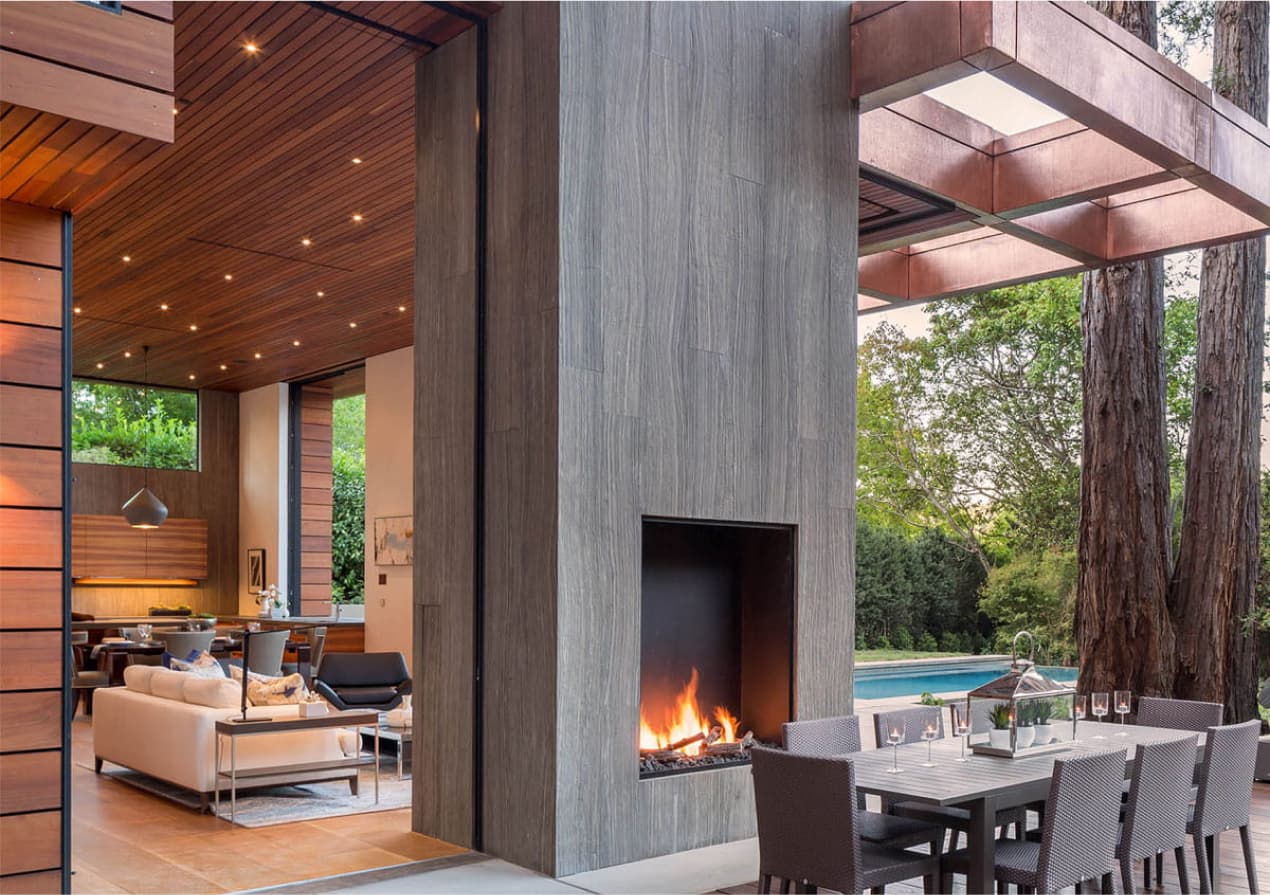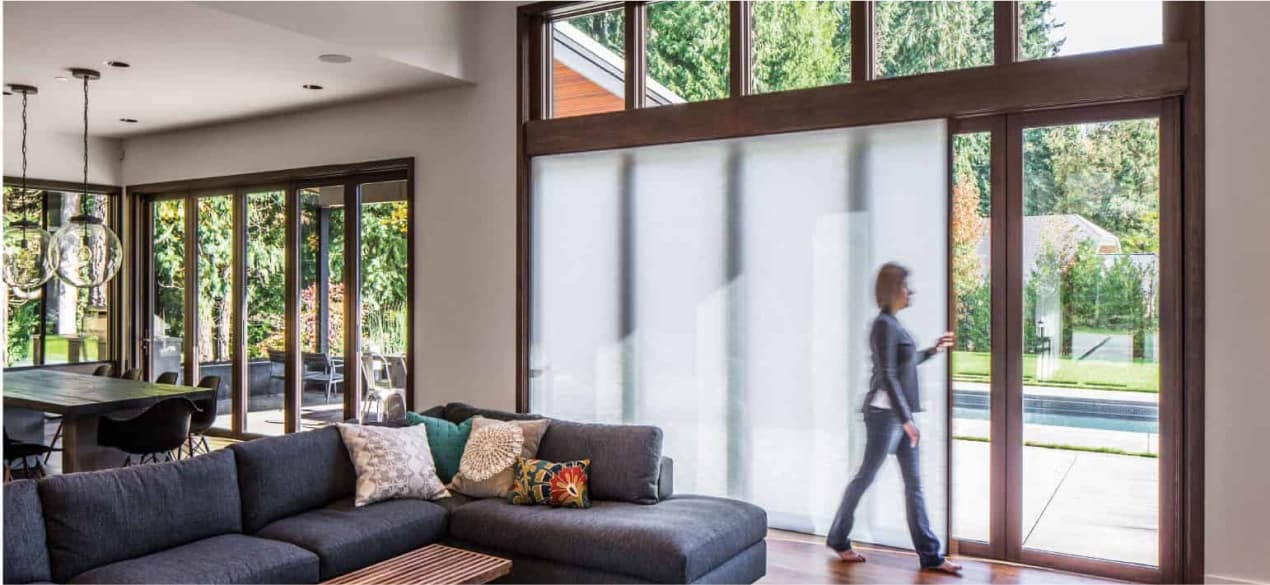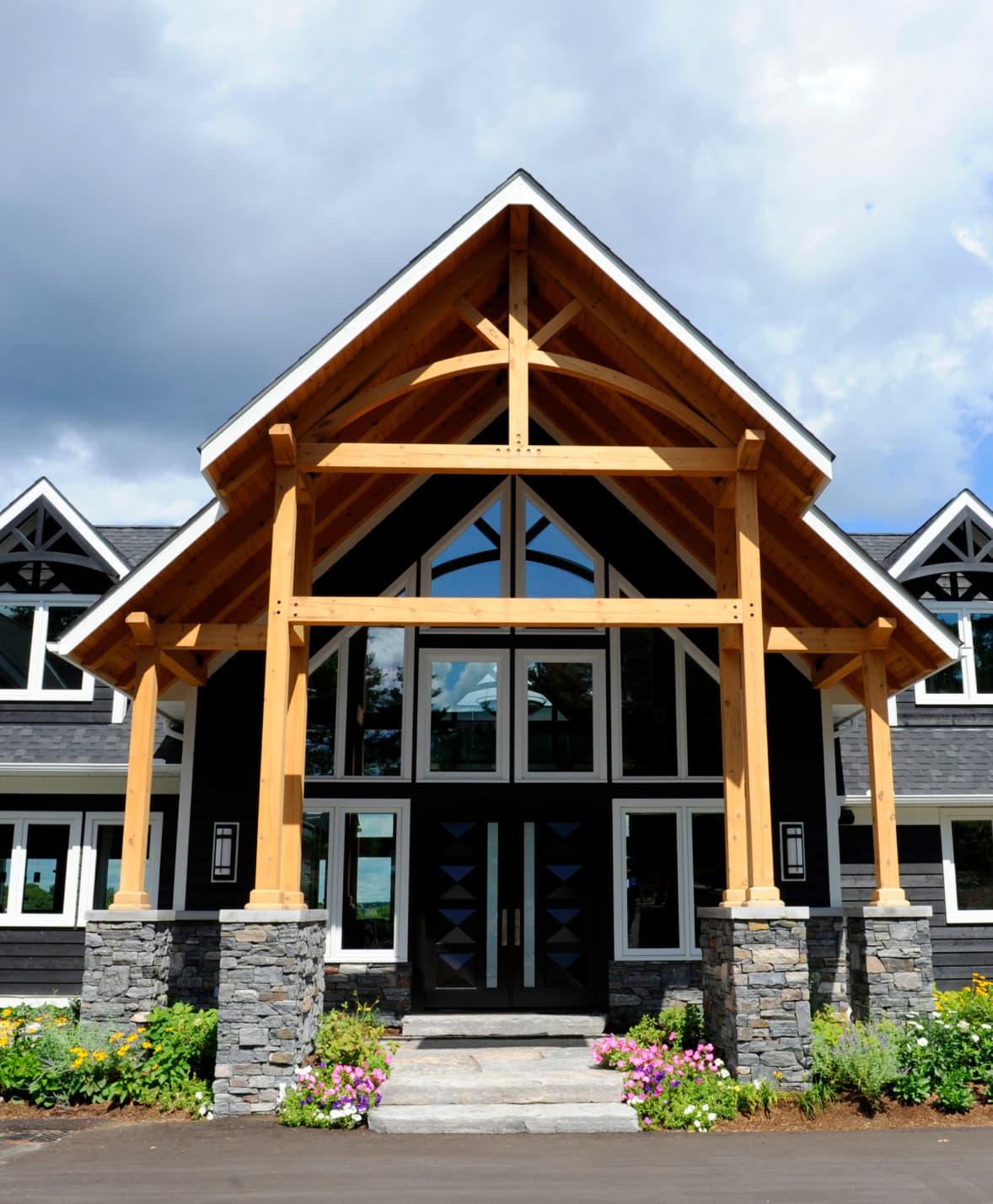 Your professional partner for windows and doors in Muskoka.
We carry the high-end products your clients are looking for and can get you the files and materials you need to take a project through the estimate stage to completion.
A trusted partner for more than 30 years
As a long-standing local family business, we pride ourselves on the strong relationships that we have created with local and out-of-area builders.
Contact us
Installation and replacement
The expert team at Muskoka Window and Door Centre works directly with builders and contractors, offering door installations, replacements, after-sales service, and warranty work.
Read more