Careers
Our family-owned business prides itself on providing the highest level of service and expertise since 1988. If you share our passion for customer satisfaction, we would love to hear from you!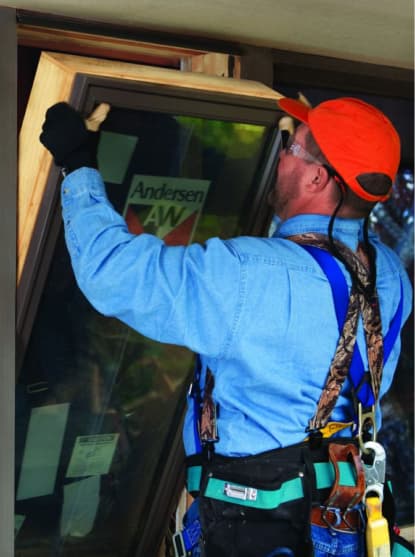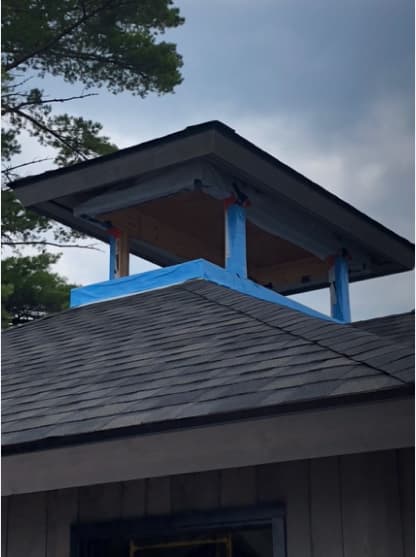 Loyal to our staff, loyal to our values

Sure, we've got all of the usual "family-run business" stuff going on – but what makes Muskoka Window and Door Centre a truly unique place to work is loyalty.

We want our people to work with us for life, not just until the summer is done. We take care of our staff with:
Excellent Benefits
Eligible after a short 3-month probationary period
Clothing Program
Prorated to the length of time at our company
Staff Parties
Parties and outings a couple of times every year
Year-Round Work
As a salaried or hourly employee
Competitive Pay
Compatible wages with what is earned "in the city"
Tools Provided
All the trade-specific tools you need to get your work done
Job openings
Browse our available positions to see if you qualify for any of them; if you are uncertain about any requirements, just give us a call.
Sick of subcontracting? Join our team
If you're working as a subcontractor and are getting sick of filing GST, dealing with WSIB, and doing all of the other things that go along with operating as a one-person (maybe sometimes two or three) business, we are a great option.

As a permanent employee, you'll never have to worry about where or when your next job is coming from, and you'll never be required to take November-February off while you are working for us. In fact, we're only interested in people who can work year-round since our jobs are booked twelve months of the year.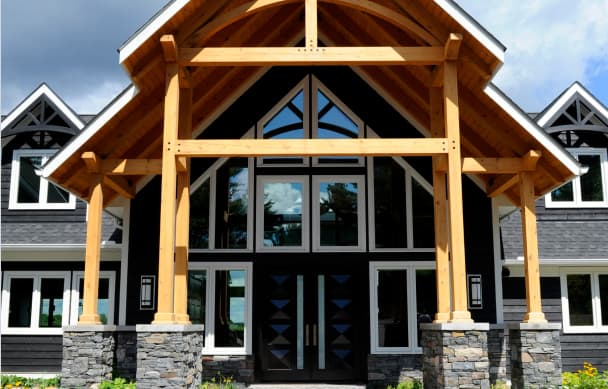 No more headaches and uncertainty
Our jobs are always organized so you're never spinning your wheels, our equipment is kept in top condition so you don't have to waste time dealing with breakdowns, and all of your trade-specific tools are provided by us.

No more worries about any of the headaches that come with administering a business, just a good paycheque and people that are fun to work with every day. Additionally, you can take overtime or leave it - it's nearly always available, but you can work within assigned hours without any concerns about not being a team player.