Turn your clients' dreams into reality
We're here to assist architects and designers in exceeding client expectations. We have a proven track record in meeting complex architectural demands and providing top-notch solutions.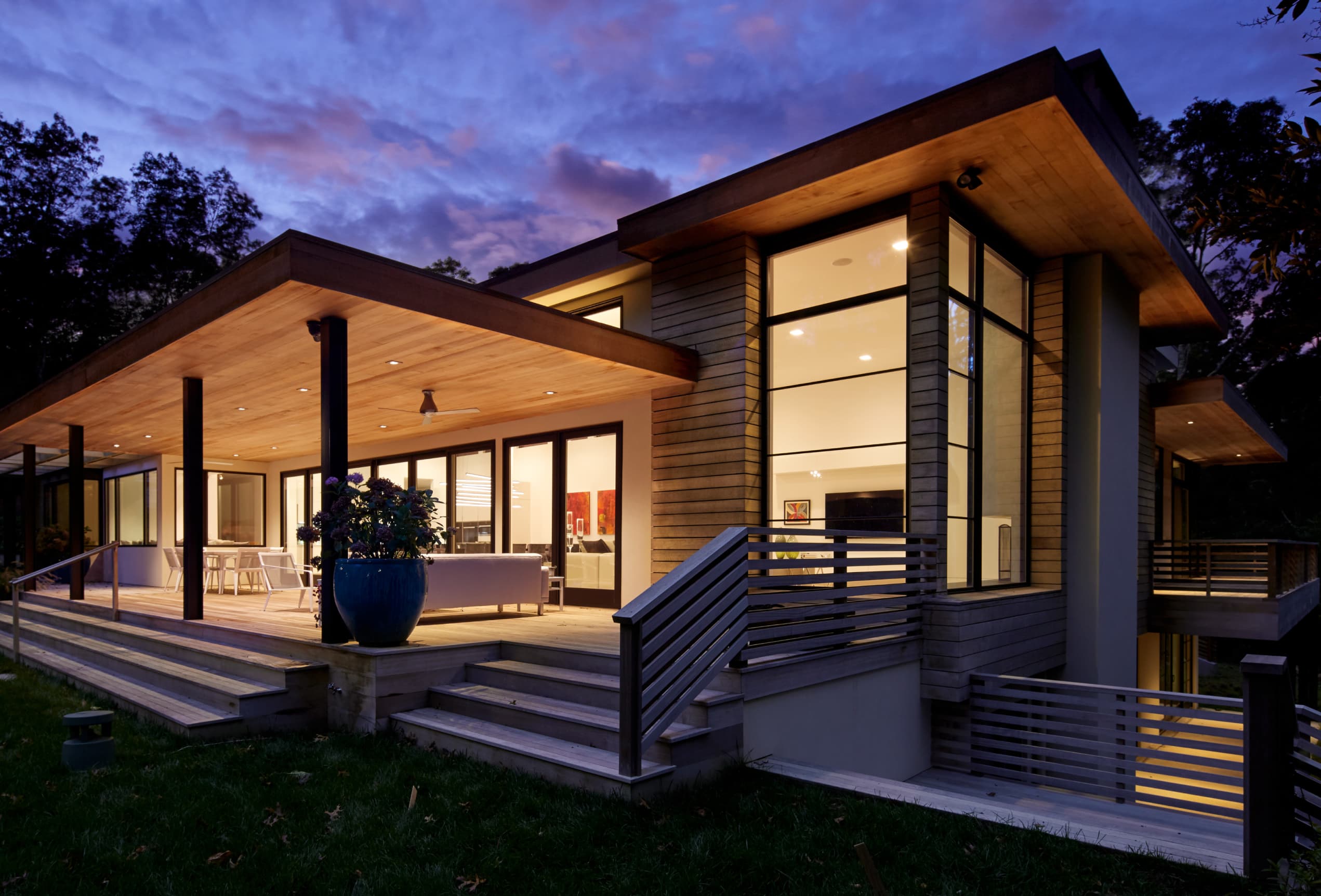 Our team can deliver detailed specifications and product presentations at our showroom or a location of your choice. We're dedicated to working closely with you throughout a project and offer access to product displays, samples, and resources to support your design.
Contact us
today for more information, or details about our partnered manufacturers.
Contact Us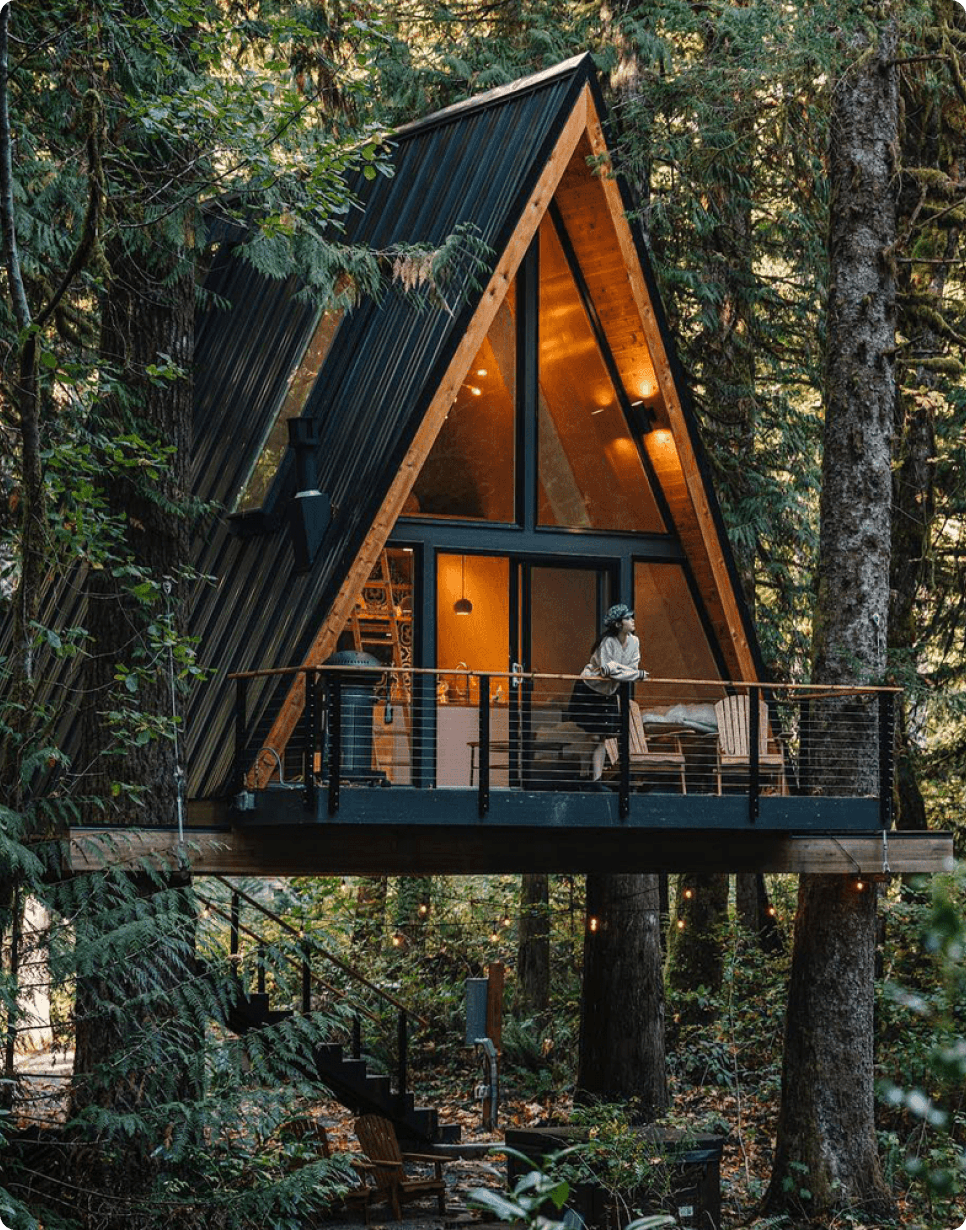 Join our Builder Alliance Program
Join our Builder Alliance Program and benefit from our local experience and knowledge of Muskoka bylaws. Unlike Toronto or GTA installers, we understand the regulations in Muskoka, which are crucial for meeting project deadlines. We provide exclusive access to products from top suppliers like Centor, Bigfoot, and Western Window, designed for high-end Muskoka builds. When you purchase from us, your customers receive warranty service according to the vendor's terms. This ensures smooth service without potential challenges that arise when using Toronto or GTA installers.
Preferential pricing

Product samples

Custom onsite assembly

Industry-leading warranties

Reliable advice

Flexible shipping dates
Specialty product sourcing

Use of boardroom/showroom for client meetings

Client-builder referrals

Screen and hardware storage/installation

New construction installation

Local service and support

Member of the Muskoka Builders' Association
We're proud members of the Muskoka Builders' Association, representing over 100 construction businesses in the area. Since 1987, the association has promoted professionalism, consumer awareness, networking opportunities, and training for its members. We've been a member since 1990, with our owner serving on the Promotions Committee.
Builders we work with
During our 30+ years in the industry, we've developed excellent working relationships with many talented, reliable Muskoka and GTA-based builders. We work closely with builders who rely on us for our experience in consultation and installation, and our superior product selection. Here are some of the builders we're closely involved with.
McDonald Custom Builders
With a mission statement focused on honesty and integrity, McDonald Custom Builders Inc. has become a construction force to be reckoned with in the Muskoka area. MCB provide their clients with a hassle free home building experience that relies on the knowledge and expertise of their experienced team of builders, project managers, and coordinators. With a reputation for delivering a superior level of service to all clients, a focus on strict health and safety measures, and a skilled staff, McDonald Custom Builders have the know-how to build the finest houses in Muskoka.
Earl Ferguson Construction
With more than 150 years of experience in building and restoration in Muskoka,  Earl Ferguson Construction has what it takes to get you the most out of your building project. The award-winning architecture of five generations of Ferguson family construction can be seen all around the shores of Lake Muskoka and surrounding areas, with many of their projects  featured prominently in books and magazines. No matter the size or scope of your building project, Earl Ferguson Construction can use their unique touch to make it truly special.
The Drawing Board
For more than a decade, Tracy Owen and The Drawing Board have provided architectural design services for projects including residential homes, cottages, boat houses, and garages in Muskoka. Tracy is an accredited Architectural Technologist and a certified designer with the Ministry of Housing. With over a decade in full service architectural design in Muskoka, The Drawing Board has the experience and expertise to take on projects of all shapes and sizes.
Mazenga North Building Group
The team at Mazenga Building Group has more than 60 years of combined experience, making them one of the most experienced home building associations in the Muskoka area. Mazenga's project managers ensure that their teams deliver consistent levels of service and close attention to detail on all residential and commercial building projects. Every Mazenga building project is overseen by a project manager who ensures that their famous level of attention to detail and care are met.
Butterwick Building Company
The Butterwick Building Company is dedicated to building the best homes possible, with their knowledgeable and experienced crew of craftsmen as their competitive advantage. The team at Butterwick takes pride in every completed project, whether it's a patio or a full Muskoka home or cottage. With years of experience building in Muskoka, the crew at Butterwick know what works well and how to accomplish the build of your dreams, and have the expertise and knowledge to advise you on your next building project.
Check out or most recent posts
Explore our most recent articles for valuable insights, tips, and inspiration on windows, doors, and everything related to creating your dream space.